Great Trance Music by Contacreast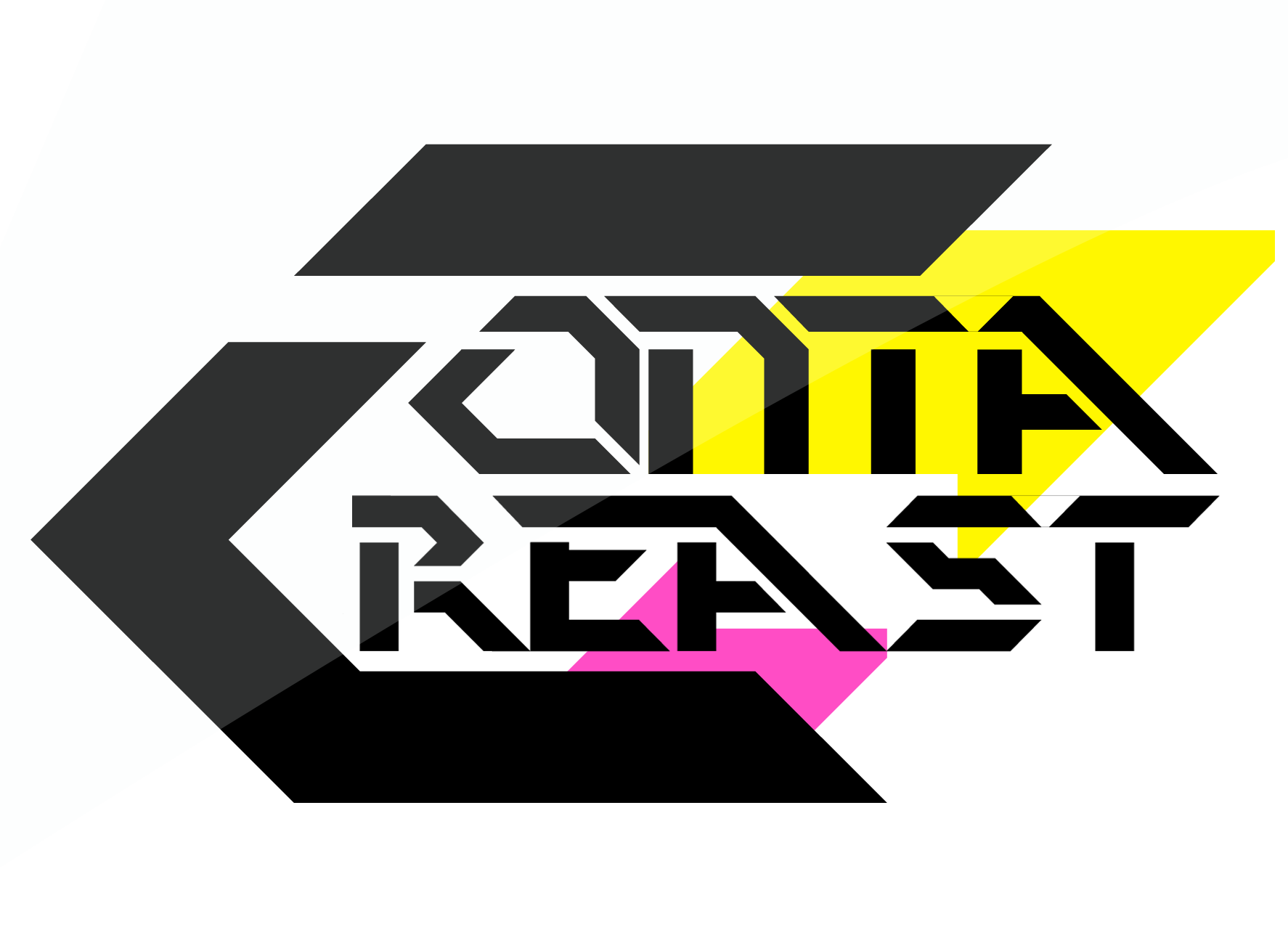 One day, I watched a tutorial on YouTube. What impressed me is that the video used a really great instrumental song, which falls into the "Trance" category. It was so soothing, relaxing, it releases all the stress I had, and lost my focus on the video. I don't quite remember what I was watching. I thought of downloading the music, by that I see the comments. Someone wrote that such music is Melody From Heaven, by DJ Contacreast. I have searched the internet and downloaded the music. Not to lie but, hey almost everyone download pirated musics right? lol
After months, I thought to myself, is this great artist makes musics other than this? What a silly question that I asked myself. By that, I searched the name "DJ Contacreast" on Google. Outstandingly I found his YouTube channel at the top of the results. I clicked to it and saw all the list of videos he uploaded into his channel. I clicked one of it. It is not a video though, it is just a picture, static picture, with his masterpiece with it.
The starting was so amazing! Without any hesitation, I just hear the song from the start till the end! And I repeat it like a hundred times, hearing the same song all over again!
In my head - relaxation can be felt, love towards this song increases, and this song, indeed, made me fell in love with Contacreast's instrumentals. And I really look forward to buy his album in the future!
©The image provided and the video embedded in this page are materials made by Contacreast with his own body and soul. Please do not pirate this great artist's songs. He is a normal being and does not funded with extreme money since he is not as famous as other artists you know.
---
Online 1 • 1 views today • 926 views
U 1 | D 1 | W 2 | M 15 | T 926